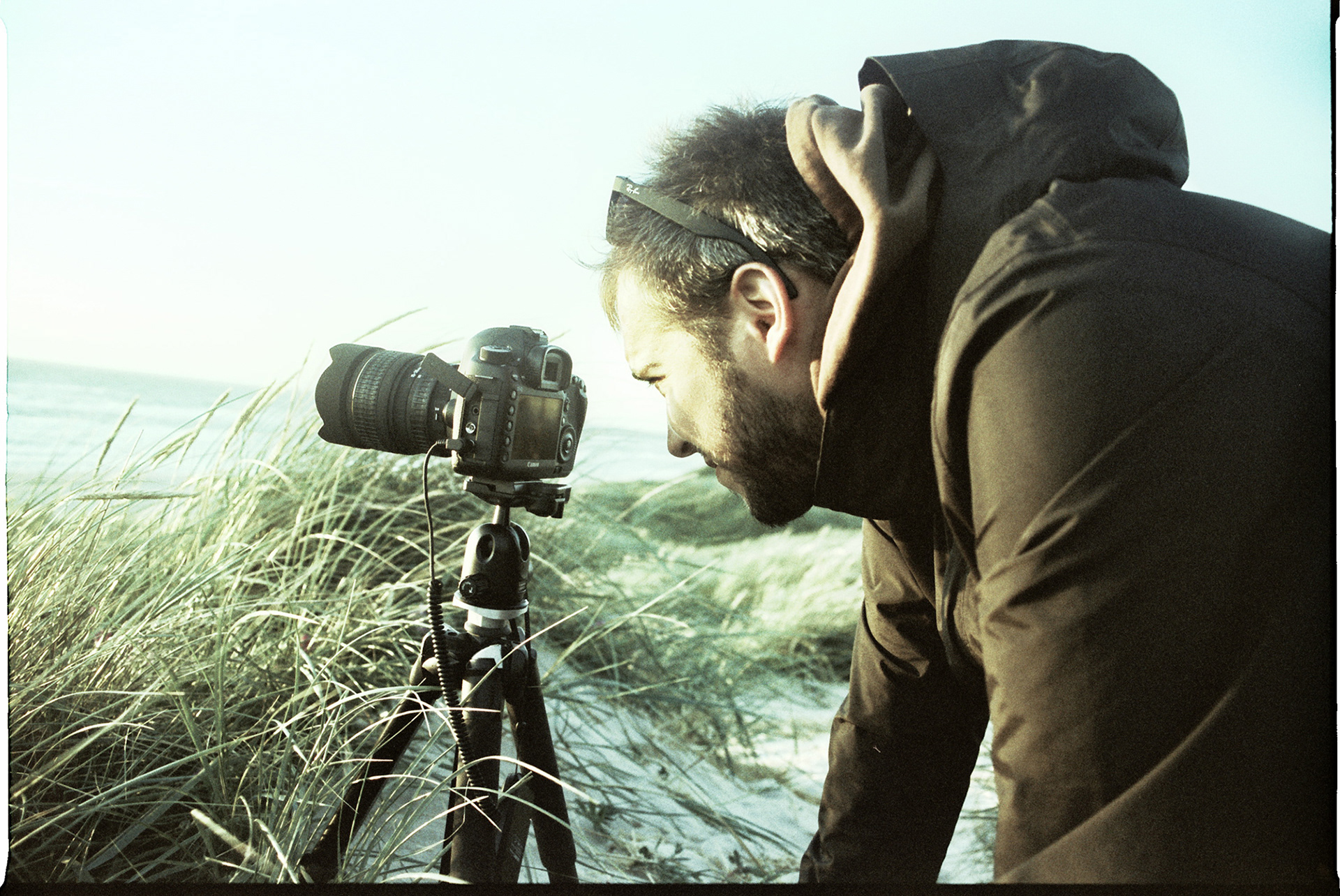 Passion about photography
i don't want to be a People photographer, a car photographer, a still photographer!
I want to be a photographer who travels through the various aspects of photography!
after an apprenticeship in a tiny portrait studio on the countryside of hamburg, i decided to work as an solid assistant in advertising photography.
i started working for kajetan Kandler.
after two years full of informations about advertising-, people-, and reportage photography, i started working as a freelance assistant and photographer. 
I worked with a lot of car photographers like jan Steinhilber, simon Puschmann, Anke Luckmann, Agnieszka Doroszewicz, Alex Rank, but also with photographers from other areas like Jan Burwick, Sonja Tobias, Daan Brand, Lina Grün and many many more. 
During the time of assisting i worked also as a photographer and created and realized some projects for own clients.
​​​​​​​